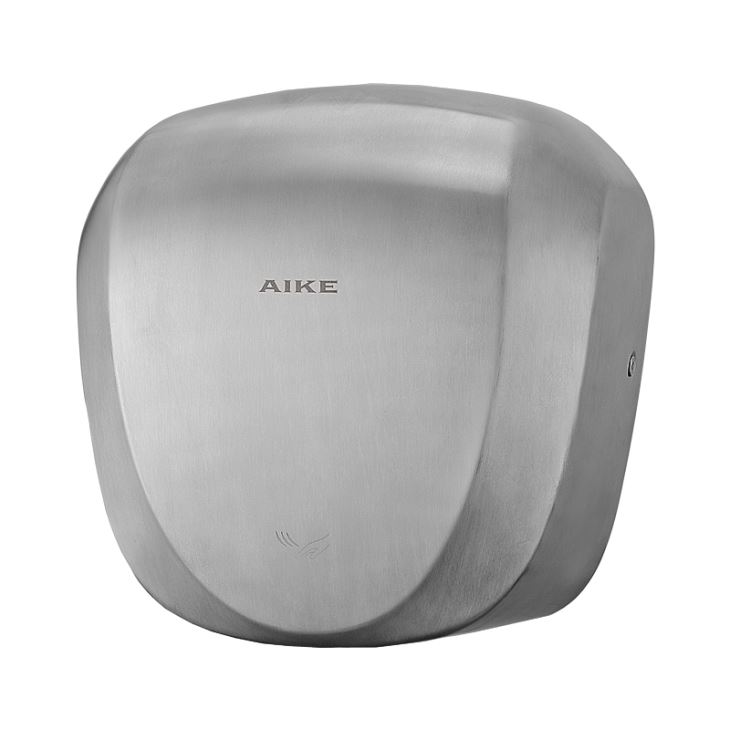 Add to Favorites
Share
Wall Mounted Hand Dryer with HEPA Air Filter
Payment

Origin

China Mainland

Minimum Order

5

Packing

Pieces
Product Detail
Description




1. Quick Dry: Unified High-Speed Motor with Rpm Of 2500 10-15 seconds dry time


2. HEPA Filter: HEPA Filtration System has proven to remove 99.97% of potentially present bacteria at 0.3 microns from the air.

3. Safety: CE certified/Waterproof grade IPX1/Hand distance for activation 10-15cm

4. Durable Construction: 1.2mm thickness 304 stainless steel one-piece molded cover, stable and durable

5. Low Noise: Operates at 70 to 72 decibels

6. Premium: Cheaper than similar hand dryer on sale but efficient as them.

Application




International activities, household use, public places, shopping malls, Hilton international hotel, food and drug factory, traffic places, chain catering industry etc.
4
YRS
Zhejiang Aike Appliances Co.,Ltd
China
Favorites